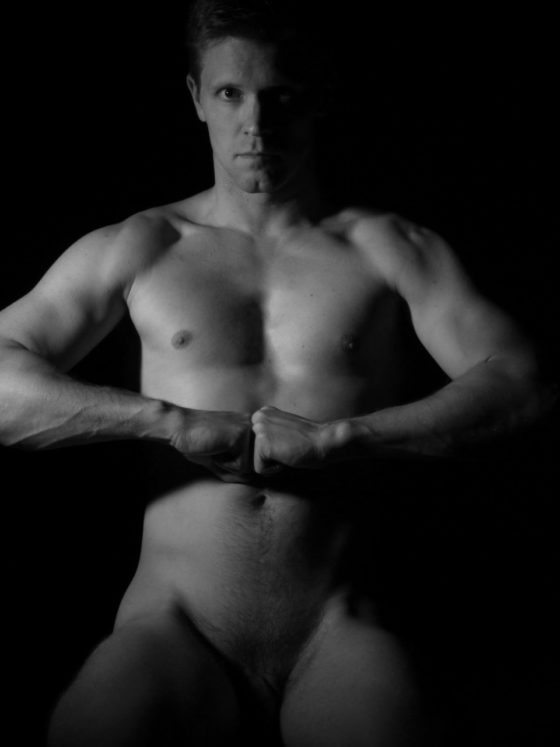 Contact / Hire Me
I will model for artistic and erotic work.
I am always looking for photographers and models to work with. If you're interested in hiring me, please fill out the form below. Although I am selective with who I will work with… if you can show me that you have artistic or erotic vision and your style intrigues me, I welcome the chance to work with you.
I'm also happy to work with models free of charge to train them on what to look for in a photographer, how to pose, how to protect their own well being.